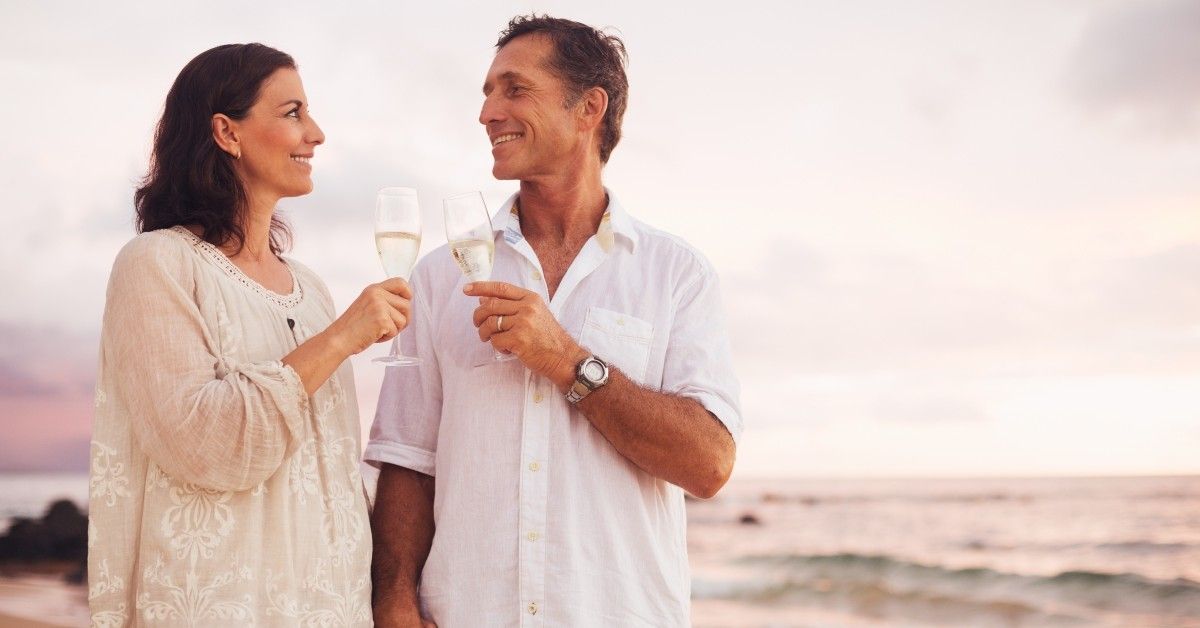 How Digital Nomads Have Evolved into Digital Entrepreneurs
A digital nomad describes someone who works independent of any location and can either have a passive income or actively work in the economy as they travel and move around. Typically, digital nomads spend several months abroad each year and earn an income while they are traveling. In today's post, we'll take a look at how digital nomads have evolved far beyond these humble beginnings to become digital entrepreneurs.
With some of the major changes that have occurred in the past few months due to the pandemic of COVID-19, there has been a shift in the number of people who now work from home or other remote locations where they can access WiFi. With this change, we've heard from more and more people that they are interested in finding a job that will allow them the permanent freedom and flexibility that comes from being a digital entrepreneur. If you are interested in learning more about the digital nomad lifestyle and making location-independent work your new lifestyle, contact Juan Paulo to learn how we can help you live life on your terms.
1. Reduce Location Ties and Expenses
It's important to carefully evaluate your current lifestyle. If you have gym memberships, long-term leases, subscription services, and vehicles, it's important to realize that these are all items that keep you tied to one location. To become a digital nomad, you'll need to slowly eliminate these and other items that prevent you from moving nimbly from one location to another.
2. Join a Digital Nomad Community
It's important to remember how much support, encouragement, and advice you can get from a community of like-minded individuals. You can learn new skills from others in the community, share some of the tips you've learned along the way, and get support through your successes and challenges.
3. Identify Skills You Have and Skills You Need to Learn
No matter where you work, you'll need to have good typing skills, a computer, and access to the internet. Beyond that, however, you'll want to identify the knowledge and skills you currently possess to help you find the remote jobs you'll enjoy. Some of the most common skills involve writing, marketing, design, and engineering. Teaching English online is also a great option for native English speakers. Since there is no specific path to becoming a digital nomad, you'll need to realize that your situation will vary depending on your skills, knowledge, and your willingness to take risks and try new things.
Now that we've looked at some of the basics for becoming a digital nomad, let's dive into what it takes to become a digital entrepreneur.
1. Become a Freelancer
One of the most common steps that people take on their journey from digital nomad to digital entrepreneur is to start out as a freelancer. Unless you know exactly what it is you want to do, taking a freelance job is a great way to discover your passions. In fact, with the growing number of digital nomads, there are many new sites that feature remote-only job postings. You can search by industry or skill, which is especially great for those who don't have technology-focused skills.
2. Build Your Business
After you've spent some time working as a freelancer, you can start building out your own business. The reputation you've built for yourself during your time as a freelancer should help you get referrals for new clients and steadily increase your income stream. You can easily create your own website with all of the available platforms in today's technologically diverse landscape. Additionally, there are sites to help you find online businesses that are for sale and provide other important pieces of information to help you determine if you want to purchase them. As your business grows and you find yourself working in different parts of the globe, remember to schedule your work and meetings in the right time zone.
3. Decide on a Destination
Once your income stream is established, you'll want to decide where you'll go first. While the possibilities may be overwhelming at first, a good place to start is by figuring out what you'll need to live comfortably and which locations will work for your current income. Don't forget, as a digital nomad, you have the freedom to change your location if your first destination choice isn't what you'd hoped.
4. Create a Plan and Stick to It
One thing that many people don't realize when they first consider making the change to becoming a digital nomad is the discipline that will be required of them. While you may not enjoy working for a boss or having to stick to set hours, there is a freedom that comes from knowing what the expectations are for your hours of productivity. When you make the change to being your own boss, you'll need to decide what your hours are, when you'll set up meetings, and then stick to it. It can be very tempting to spend just one more hour on the beach, but remember, your dedication to your work is what will help you to remain a digital entrepreneur.
Become a Digital Nomad
If you've already been thinking about the ways your life could improve by making the change to working as a digital nomad, then we're here to help. At Juan Paulo, we know that the freedom to work as your own boss, travel when you want, and live where you want provide a deep satisfaction that most jobs can't offer. We offer the training and information you need to make the change, so don't waste another day wishing you could be a digital nomad, contact us today!