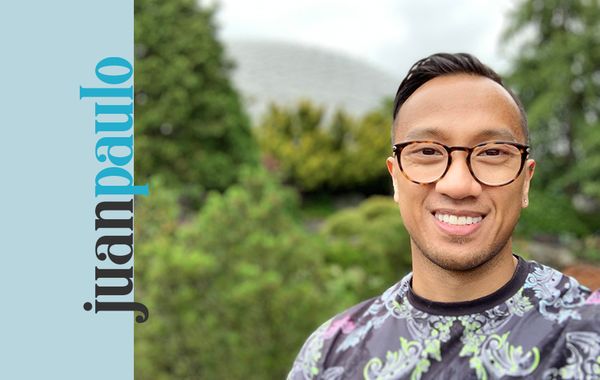 Hi. I'm Paulo and I'm originally from Calgary but now call beautiful Vancouver home. For the past 19 years, I've worked in the health care industry, with 6 years being in inpatient nursing, 11 years in oncology clinical trials nursing, and 2 years in the pharmaceutical industry. During this period, an unhealthy build-up of stresses led me to 'burnout,' and at the age of 33 years old, it triggered a sudden onset of a rare neuromuscular disorder called cervical dystonia.
In a blink of an eye, I went from being healthy and independent to being disabled and relying on family and friends to take care of me. Experiencing this health scare, I knew something had to change, and I couldn't let stress and unhappiness break me down again. So, in 2017 I decided to take back control of my life by becoming my own boss and venturing into the online world where the possibilities are endless.
I've seen first-hand that life it too short, so the ability to travel more, help my mother live a more comfortable retirement, and take my friends and family on my travel adventures is what drives me every day to continue on this path. My passion is to inspire and encourage people to think outside the box, and take risks so they can see what they are truly capable of by creating financial and time freedom in order to live life to the fullest.