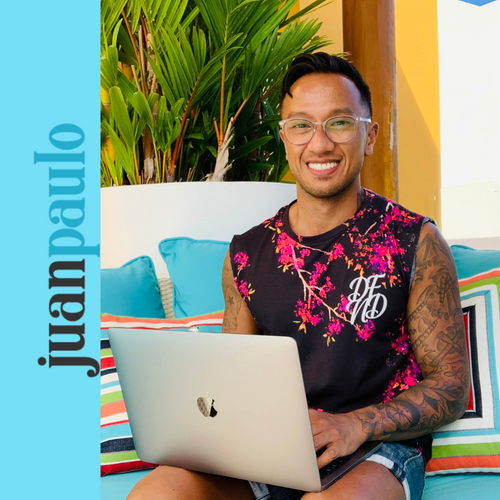 Hello there! I'm Paulo, originally from Calgary and now happily residing in the breathtaking city of Vancouver. With a rich experience spanning over two decades in the healthcare industry, my journey has taken me through various roles such as inpatient nursing, oncology clinical trials nursing, the pharmaceutical sector, and clinical informatics. However, a cumulative burden of stress eventually led me to a state of 'burnout' at the young age of 33, triggering the sudden onset of a rare neuromuscular disorder known as Cervical Dystonia.
In the blink of an eye, my life transformed from one of health and independence to a state of disability, relying on the support of my loved ones for my daily care. This health scare served as a wake-up call, motivating me to make significant changes and refuse to let stress and unhappiness overpower me. In 2017, I took a bold step towards reclaiming control over my life by becoming my own boss and diving into the boundless possibilities of the online world.
Realizing how short life can be has become my main motivation. I want to travel more, have enough money to enjoy life, make sure my mom can have a comfortable retirement, go on exciting adventures with my loved ones, and help those who are less fortunate. I'm truly passionate about inspiring and empowering people to think differently, take risks, and discover what they're truly capable of. By achieving financial and time freedom, I hope to encourage others to live their lives to the fullest and think outside the box.