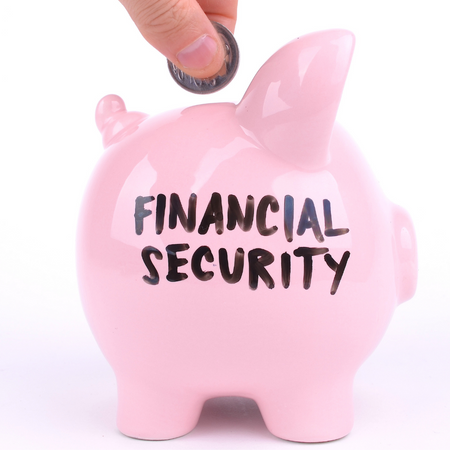 Creating Financial Security
The more you manage your finances now and make sacrifices from spending your money on unnecessary things, the faster you can put that money towards retirement or good investments such as having your own online business. Once you create that habit you will realize it's not a difficult behaviour to adopt. It will be a bit of a change and challenge at first but you will thank yourself later for creating a stable financial future. If you are ready to create this stability, come learn how you can be your own boss and create a successful long-term digital business that will allow you to gain time and financial freedom.
Contact us to Learn More.